multi-standard permanently fire resistant fabric for adverse climates
Marko Cold covers the following standards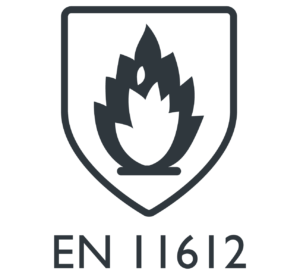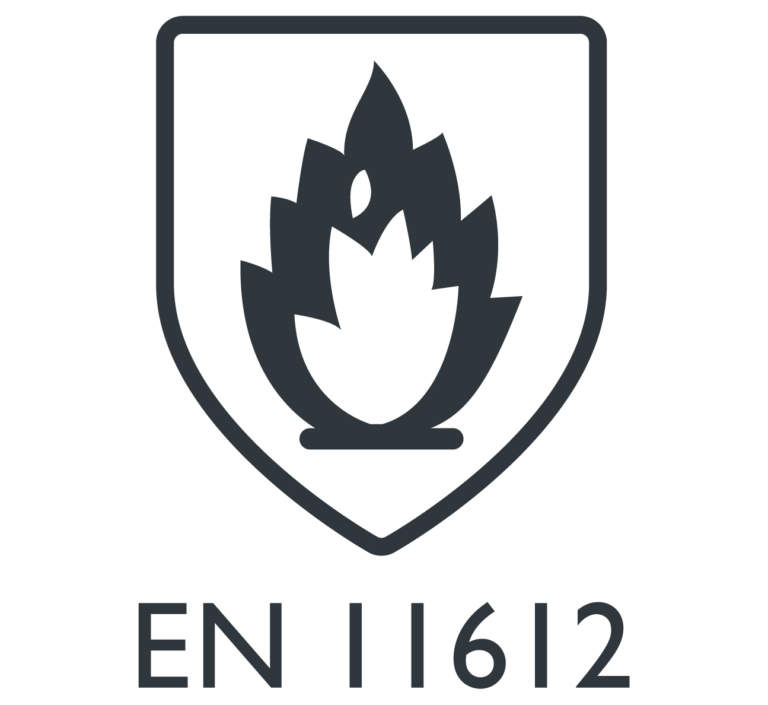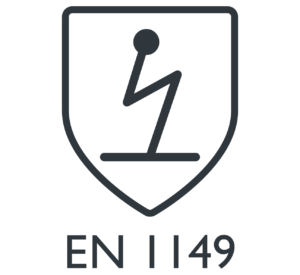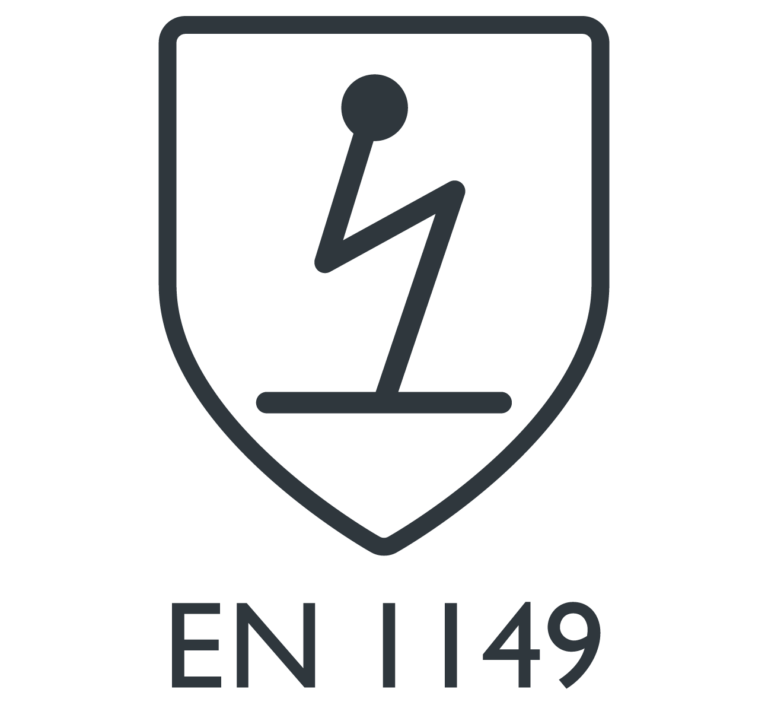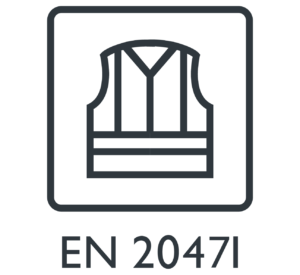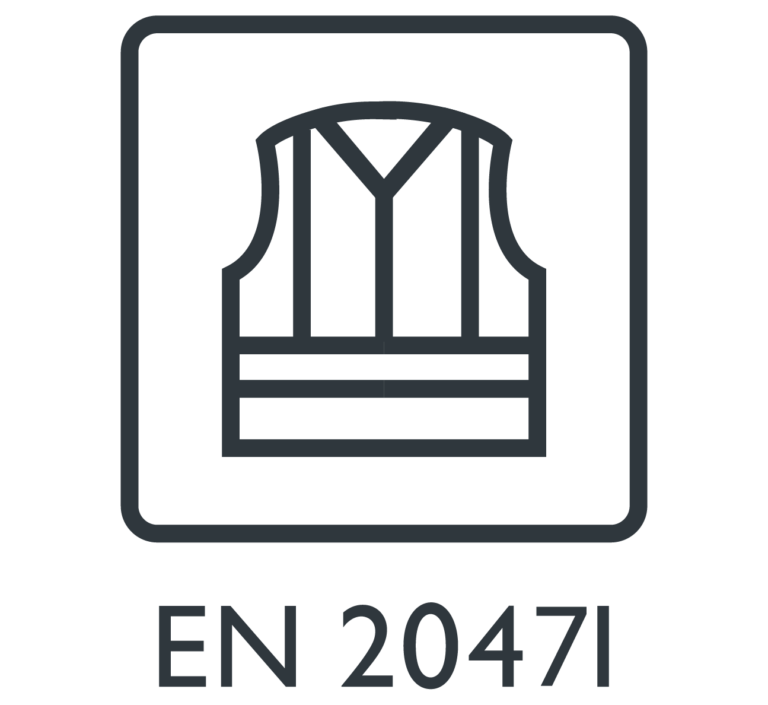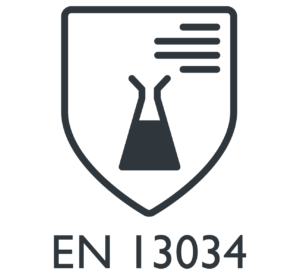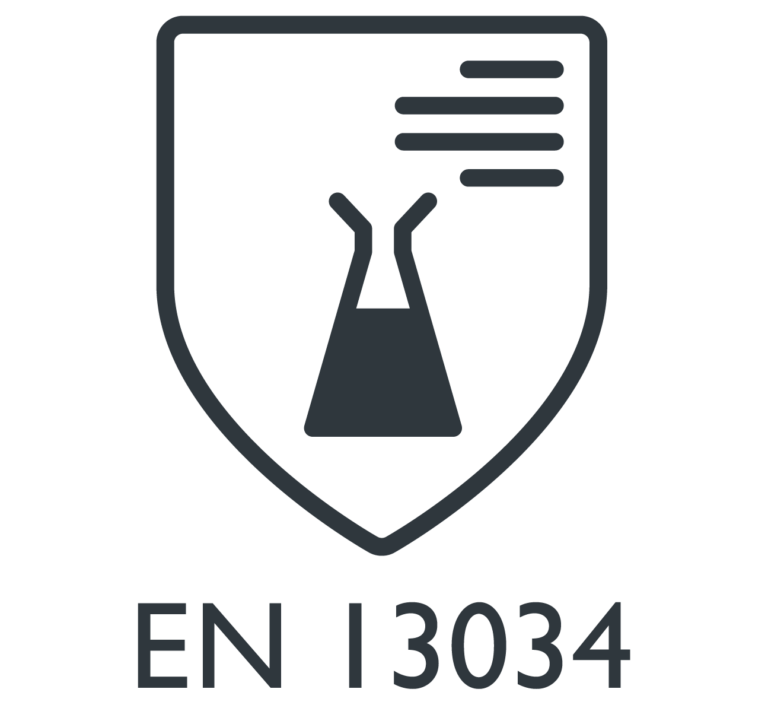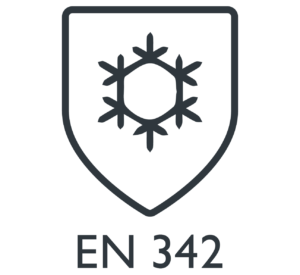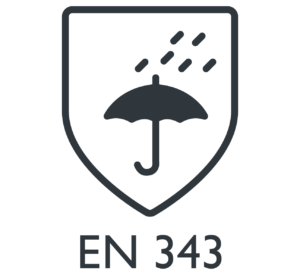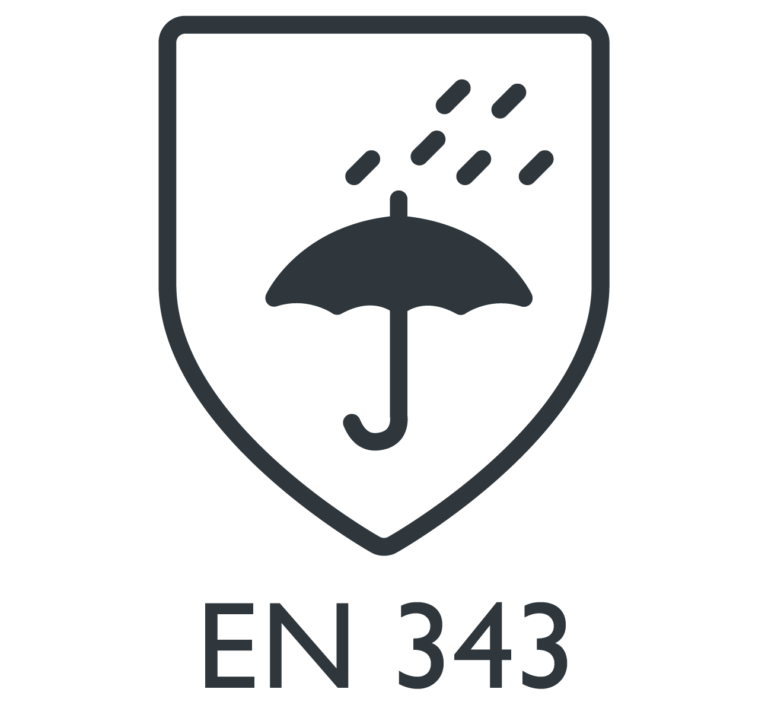 The fabric for adverse climates Marko Cold®, is a combination of inherently fire resistant fabrics developed in order to guarantee good protection against the cold (EN 342 with high Icler values) and against adverse climate conditions (rain, EN 343).
In order to design this fabric, the risk of cold exposure was evaluated based on 3 conditioning factors: climate factors, individual factors and job position characteristics, resulting in a fabric that can be used in environments with low temperatures and different work conditions and types.
Marko Cold® offers the perfect balance between the type and quantity of fabric, which provides an optimal level of protection. Its composition prevents under-protection, where the worker remains exposed to the cold, and over-protection, where the worker runs the risk of excessive perspiration, wetting the clothing closest to the body and reducing the insulation that the garment provides and contributing to the progressive cooling of the body.
This fabric for adverse climates is certified under the European EN ISO standards for protective clothing (11612, 343, 14058, 342, etc.). This fabric shows good results both in home washes (EN ISO 15797) as well as industrial laundries (EN 6330).
Multi-layer combination, heat and flame retardant, cold environments
Multi-layer combination, heat and flame retardant, cold environments
Cushioned thermal barrier combination, modacrylic cotton lining
If you have any questions, please contact our technical department experts.