multilayer fabric that offers protection against wind and cold
Marko Softshell covers the following standards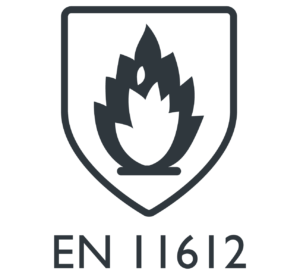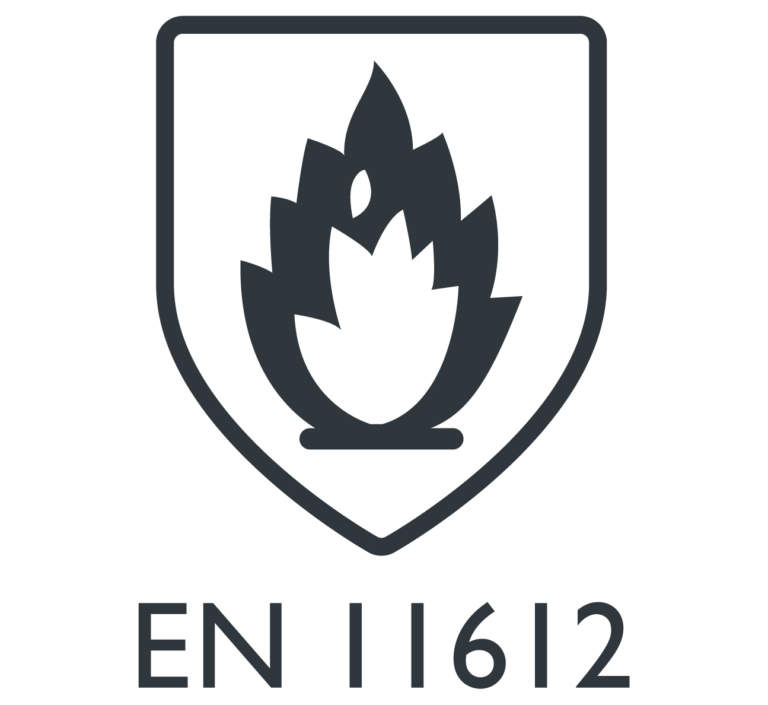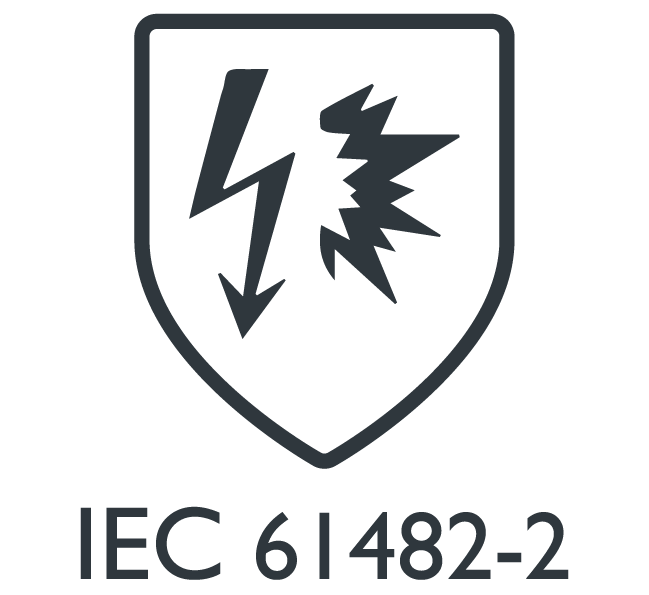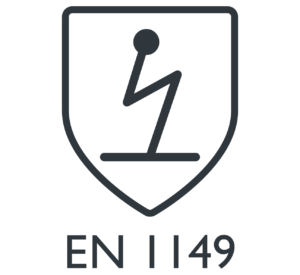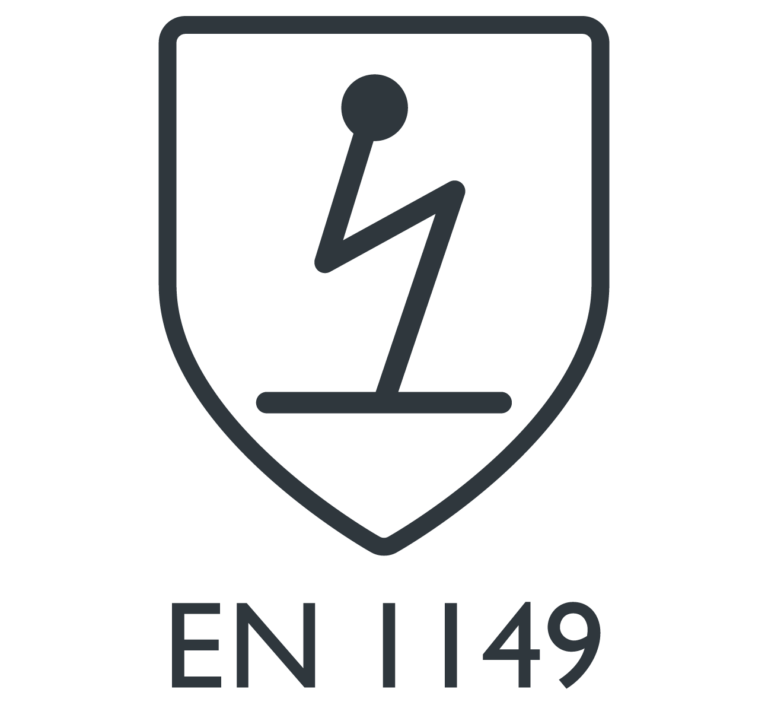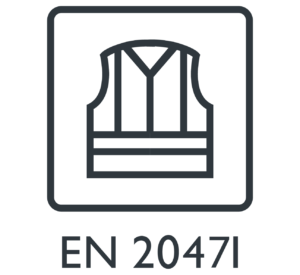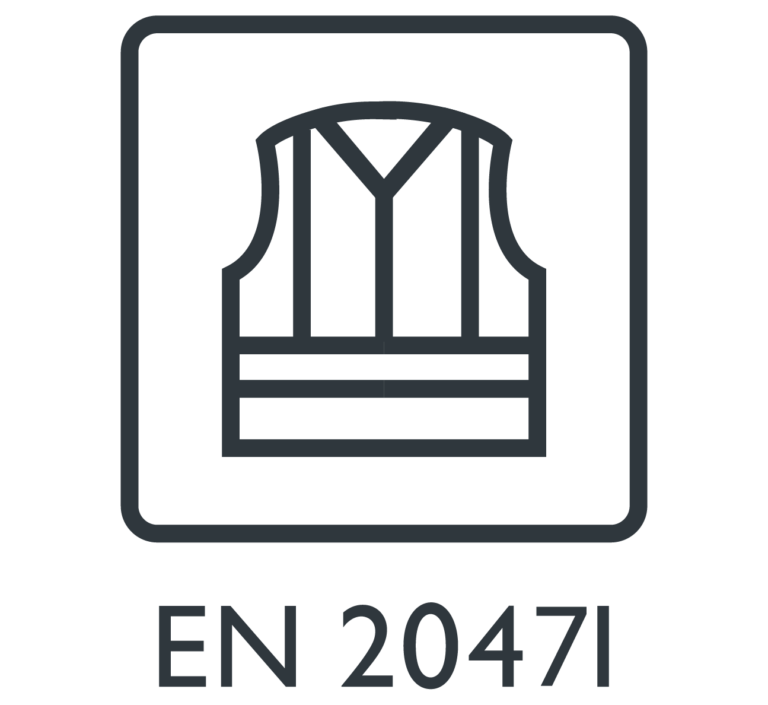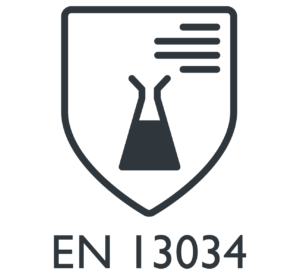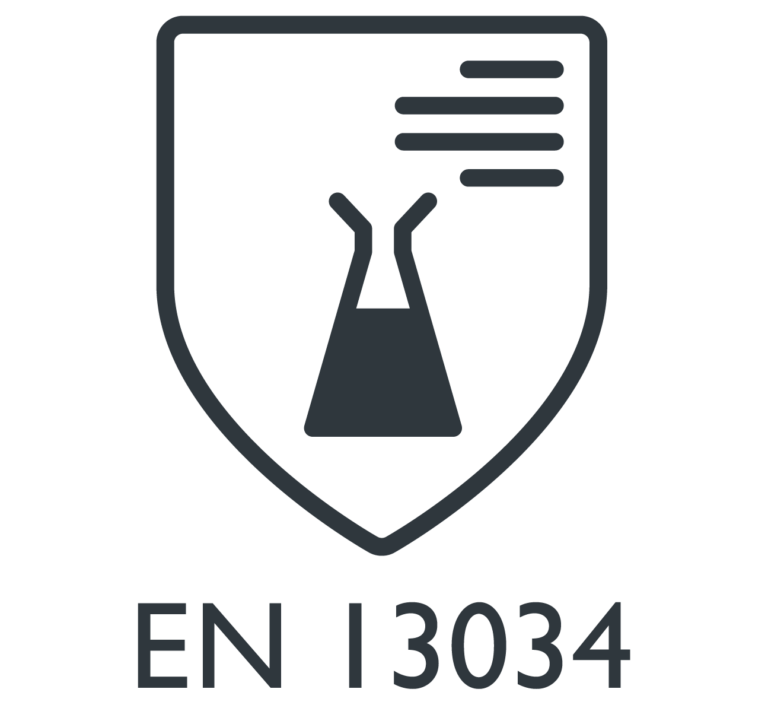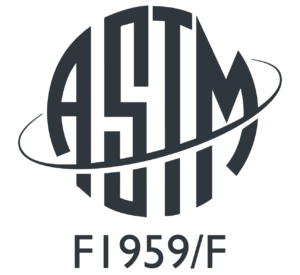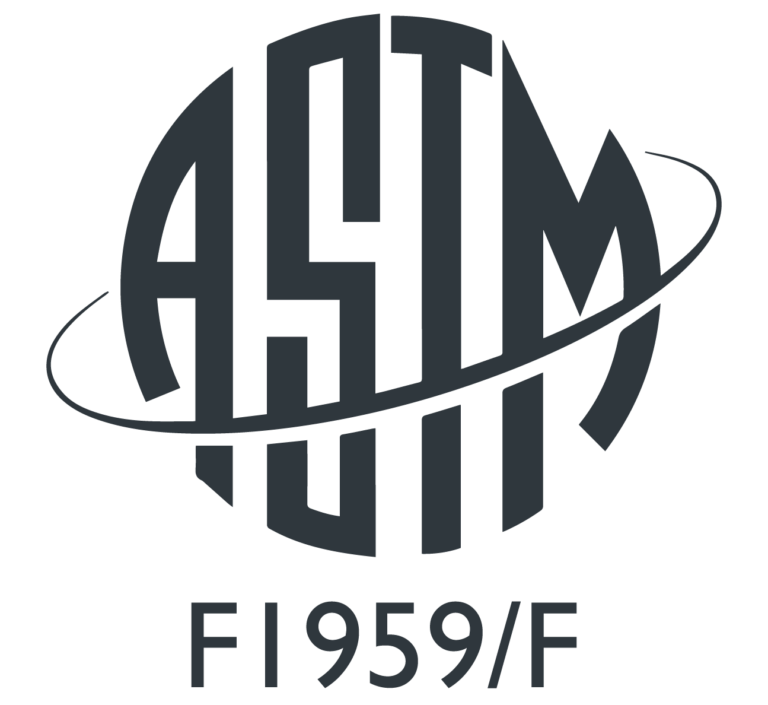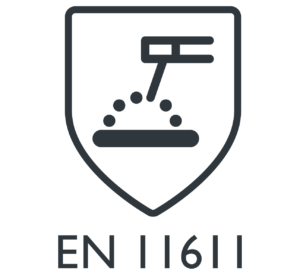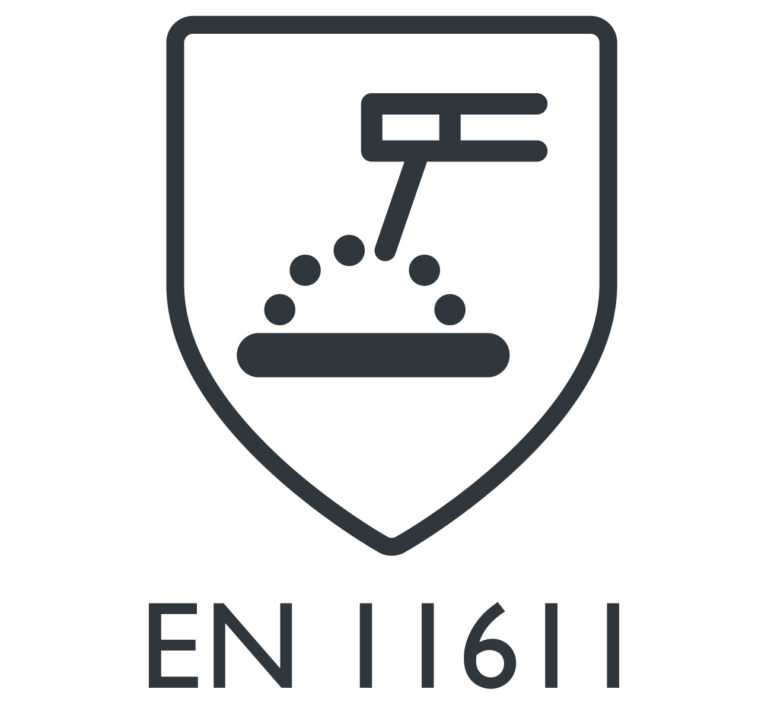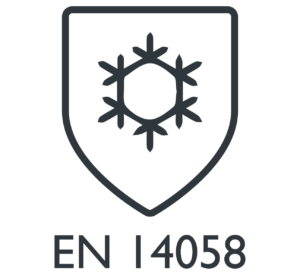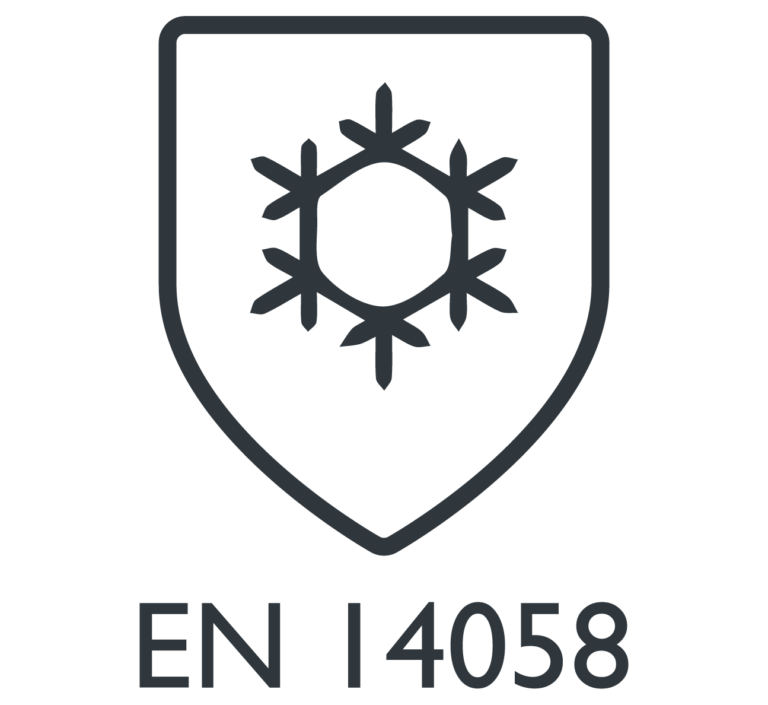 Marko Softshell® is a multilayer fabric that offers protection against environmental effects, also is a multi-standard permanently fire resistant fabric. The construction was developed with multiple layers in order to offer protection against wind and fire, with low-temperature (EN 14058) and rain (EN 343) protection properties.
Marko Softshell® is a fire-resistant material used in multiple sectors due to its wide range of protections and high level of comfort. Among its qualities are flame resistance and its thermal properties, thanks to its multi-layer construction.
This fabric covers protection needs for industries such as petrochemicals, automobiles, electrical, gas, etc. In fact, its Box Test Class 2 rating (IEC 61482-2), along with Open Arc category 3 (ASTM F1959) make it into the ideal fabric for workers at electric companies. Due to its comfort, it is also a good option for outfitting firemen, police and security forces.
The basic composition of Marko Softshell® is modacrylic, cotton and anti-static fibres, which guarantee inherent properties throughout the useful life of the garment.
Marko Softshell® is certified under the European EN ISO standards for protective fabrics (11612, 20471, 11611, 13034, 1149, 343, 14058…). This fabric shows good results in both home washes (EN 6330) as well as in industrial laundries (EN ISO 15797).
Three-layer multi standard with membrane
Three-layer multi-standard with membrane and polar fleece
Three-layer multi-standard with membrane and polar fleece
If you have any questions, please contact our technical department experts.