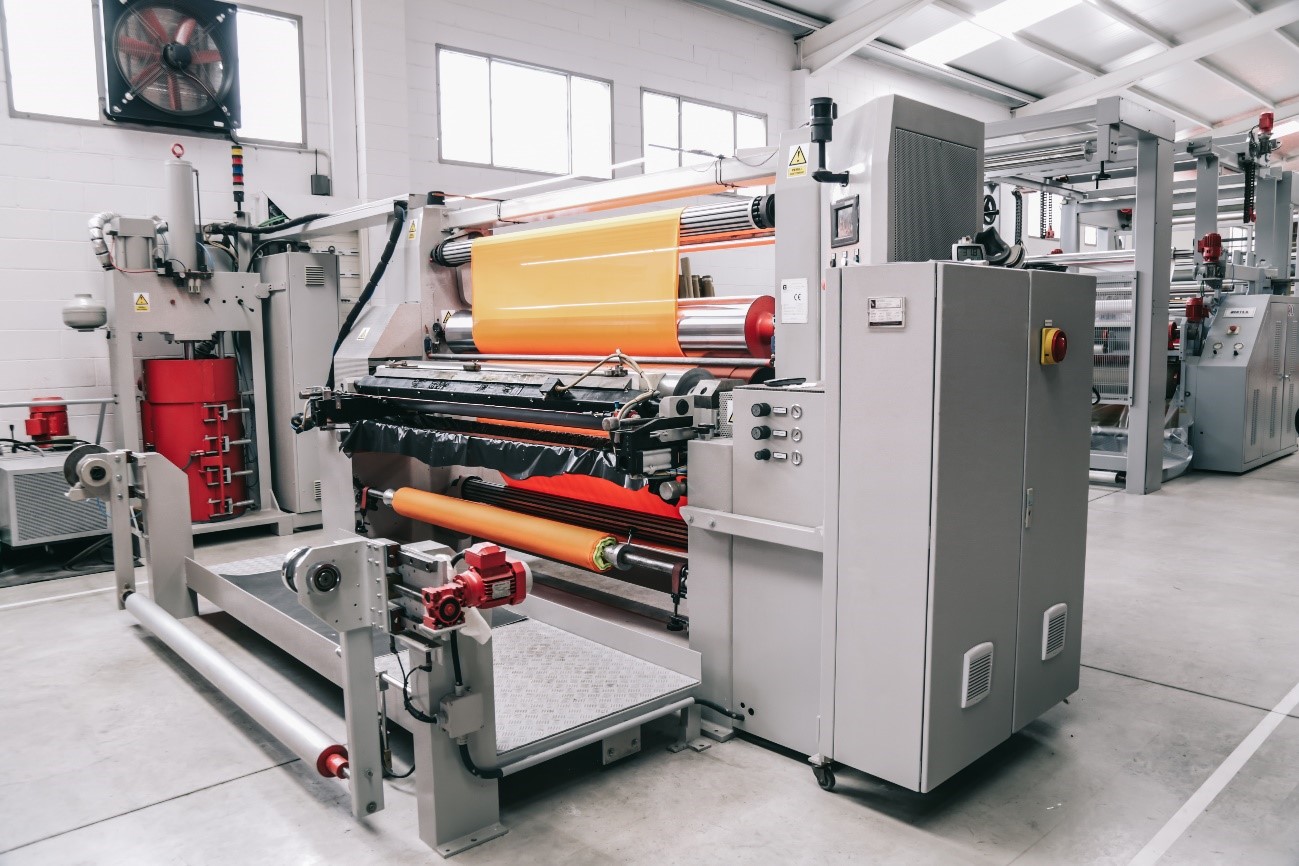 Few years ago, Marina Textil opted for the investment of a lamination plant. In it we can manufacture all kinds of waterproof and cold fabrics.
The possibility of being able to develop and manufacture this type of fabric, with exhaustive production control, allow us to offer a product with adequate performance to the needs of the end user.
Windproof fabrics joining several fabrics, three-layer fabrics (Softshells) combining different solutions with and intermediate membrane in a single fabric, waterproof fabrics with different types of membrane (PU or PTFE), in conclusion, all those fabrics that together can make up a product to provide solutions against cold and rain.
Putting faith on Softshells:
These types of less bulky and lighter fabrics, allow in their manufacture the possibility of hooking different layers of fabric with intermediate membranes. An outer fabric with a membrane and a lining that can vary between a fleece or a plain knit fabric to offer the right garment in weight, comfort and precise specifications for the worker exposed to cold, wet or wind areas and always with the corresponding protection against fire, dissipation of electrostatic charges and electric flash.