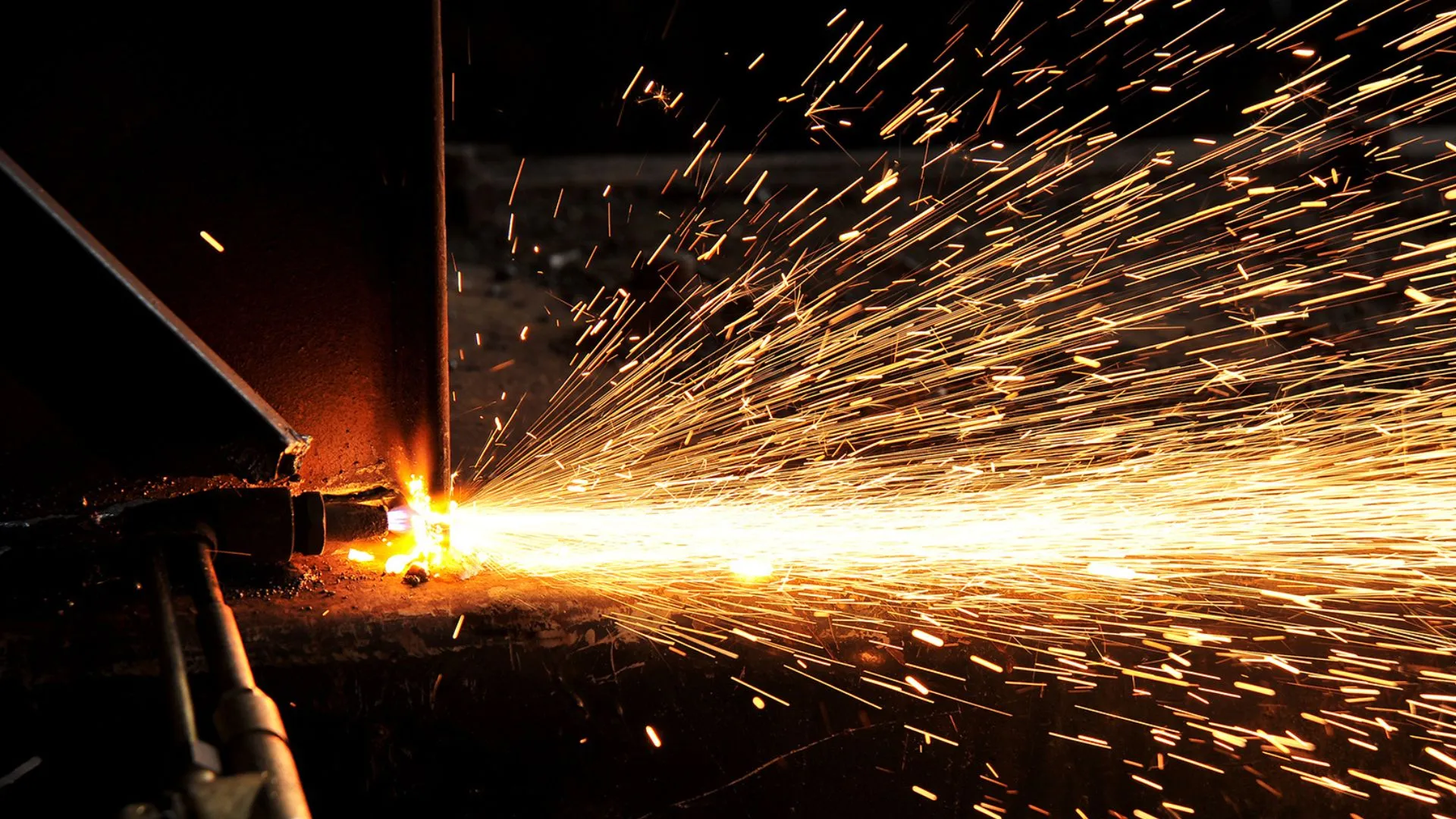 our collection of high temperature fabrics
In this post we want to introduce our industrial high temperature fabrics collection.
This collection contains fabrics designed to protect spaces or people when there are hazards derived from fire and extreme temperatures. Moreover, they also have good behavior against high mechanical demands or when acoustic insulation is needed, among others.
The use of E-glass, Silica, or Preox fibers as a base, give the fabrics excellent thermal properties. These properties are inherent, meaning the protection performance against high temperatures does not dimmish with the use over time.
We classify our industrial high temperature fabrics depending on their final use, dividing them into fire barriers fabrics, heat shield fabrics and heat blocker fabrics.
Fire barriers are coated fabrics perfect for being in hot environments as well as for small molten metal splashes and sparks protection. For this reason, they are the ideal solutions for welding protection and for lagging layers.
Heat shields are laminated with reflective materials on one side becoming the perfect protection against radiant heat.
Heat blockers are fabrics that will avoid the temperature transfer. While they protect the outer side from possible burns, they also avoid thermal loss, optimizing the process.
In our lamination plant, we are able to combine these different fabrics creating innovative solutions.
Some of the sectors where these fabrics can be applied are welding, shipyards, petrochemical or foundry, among others.
Below, we explain you some common applications:
Protecting machinery against molten metal splashes of welding, or against the radiant heat.
Budling screens that can be applied in front of the ovens, so it is easier and more comfortable to work next to them.
Isolation covers to maintain the substances inside a tank or a pipe and have a better energy efficiency.
Isolation cover for valves
Robot covers.
Learn more about these fabrics contacting us or visiting our web!