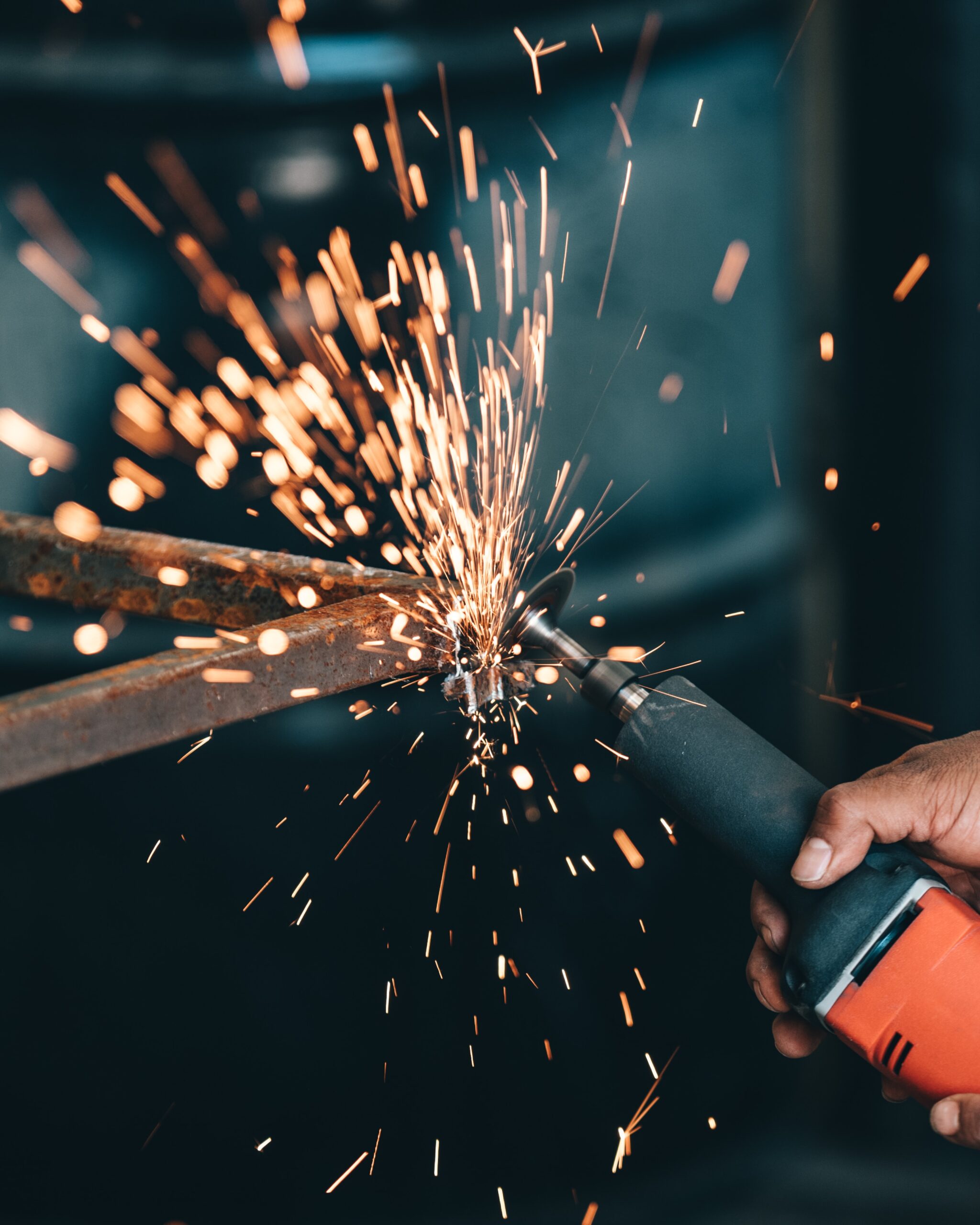 Technical fabrics or leather for the welder?
Everyone knows that leather is the cheapest protective PPE that exists for the welder and the protection that provides to the user is more than acceptable but, does anyone have an idea about what it means to be inside a full garment made of this material?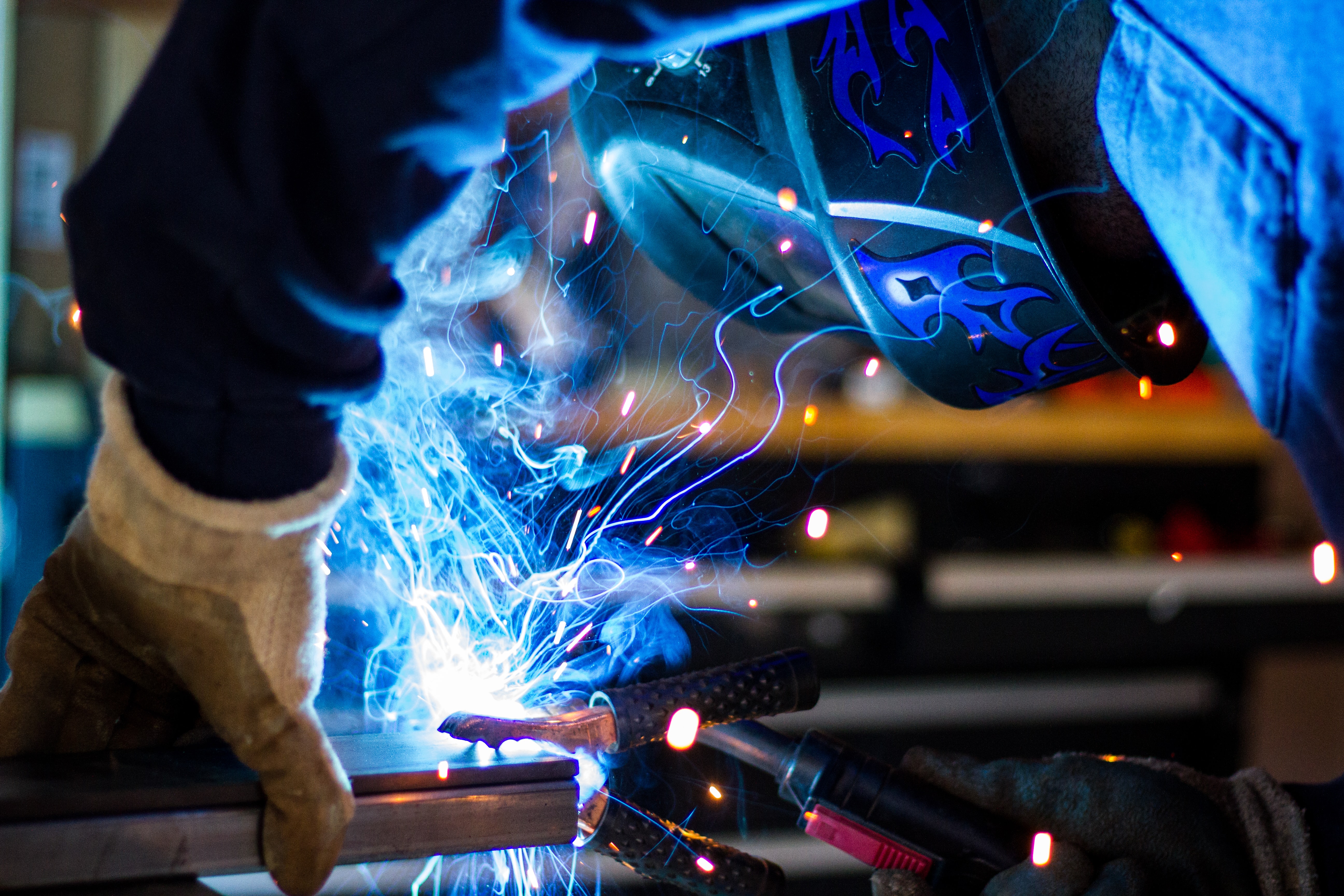 In some cases, the welders must protect themselves even more from the risks caused by their colleagues who are working around them than from the risk caused from their work.  
When we decide to use leather, we are talking about aprons that in most of the cases only cover the front part of the operator. Our proposal is to use resistant fabrics that meets the requirements of the European standard EN 11611. 
The flame-retardant fabrics with ceramic finishes/coatings can provide to the worker a higher protection and better comfort than the leather. We are talking about protective clothing for protection against small splashes of incandescent metal, because even if in most cases they always fall on the ground instead than on the garment, certain positions of the welder during welding make us realize that we have to achieve solutions that protect the full body of it.
LEATHER: Pros and cons
Bad smell due to lack of perspiration
Stiffness that does not allow the operator an adequate mobility
Very bad comfort when the full set has to be dressed
When the operator must weld in different positions, the apron can expose parts of the welder
Difficult maintenance
It's cheap
It has a good protection factor
SPECIFIC FIRE-RESISTANT FABRICS: Pros and cons
Optimal protection
Breathable
Full equipment (overall or jaquet and pants) allow the mobility of the operator
It can be washed at home
It is a less cheap solution
Higher comfort
Regarding a full garment, the welder 's body is always protected
The protective equipment for the welder is recommended to be used for the entire body.
In complicated operations, it's always recommended an extra protection and the combination of both elements can be the perfect solution.