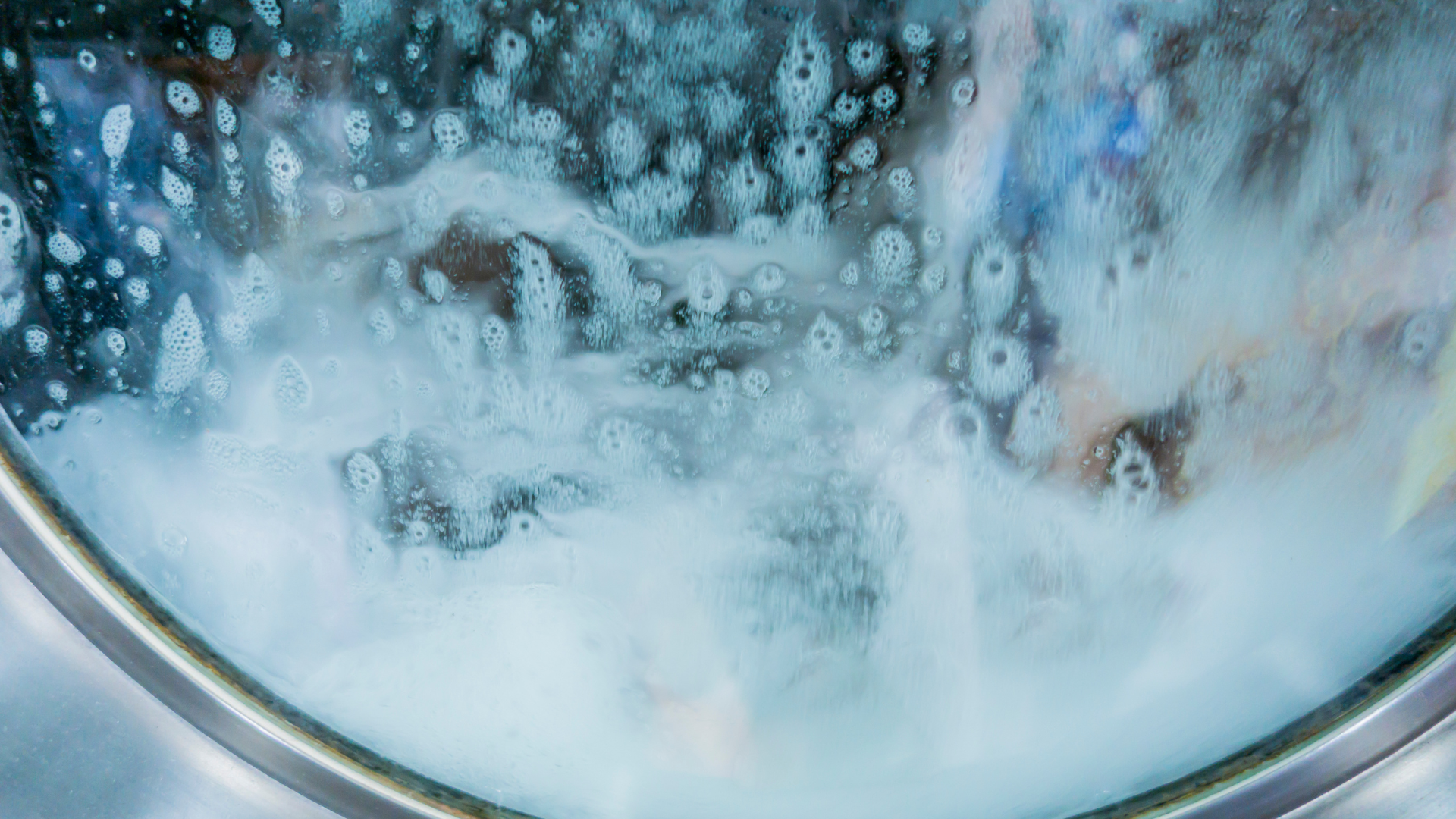 how to properly wash our multi-standard fabrics?
Proper cleaning for personal protective clothing (PPE) may vary depending on the type of garment and the substance that has been exposed. However, all our fabrics are designed to be industrially washed without losing their most important properties.
It is essential for good garment care to read the manufacturer's instructions.  Each individual protective garment is different and may have specific cleaning requirements.
In this post we leave you some tips and recommendations on the industrial washing of PPE:
The different laundries have different machinery and different methods to wash their garments, so the recommendations should not suppress the trials and tests that the different laundries can carry out to find the appropriate formula and determine the shrinkage of the garment.
 Surfactant based, low alkaline detergent formulations are recommended for better cleaning and color retention.
Do not wash light and dark colored clothes together.
Garments with grease stains must be pre-treated before washing. Dry cleaning (before wet washing) may be more effective on these types of stains.
Wash very dirty clothes separately. In this case, use surfactants or additives that reinforce the effect of the detergent.
Do not use bleach. Bleach will not affect the flame-retardant properties, but will reduce the quality and appearance of the garments.
It is better to wash garments of different qualities (for example, Marko®-Plusmark) separately from other clothes because fibers from other fabrics can affect the clothes.
Garments and protective clothing (with the 'FC' property) must be ironed for a better scope of re-activation of the properties of the re-impregnated product FC.
Avoid over-drying that could cause further shrinkage, garments with our multi-standard fabrics dry quickly.
Mechanical action (rpm of the washing machine, rpm of the drum dryer): they must have a normal agitation during heating, washing, and rinsing.
In summary, proper cleaning of PPE involves reading the manufacturer's instructions, pre-treating stains, separating clothing, washing at the proper temperature, using a mild detergent, and drying properly.
According to these maintenance guidelines, PPE's should have a long life.
Do not hesitate to contact us for more information and to send you our washing and maintenance guide for garments made with our multi-standard fabrics: