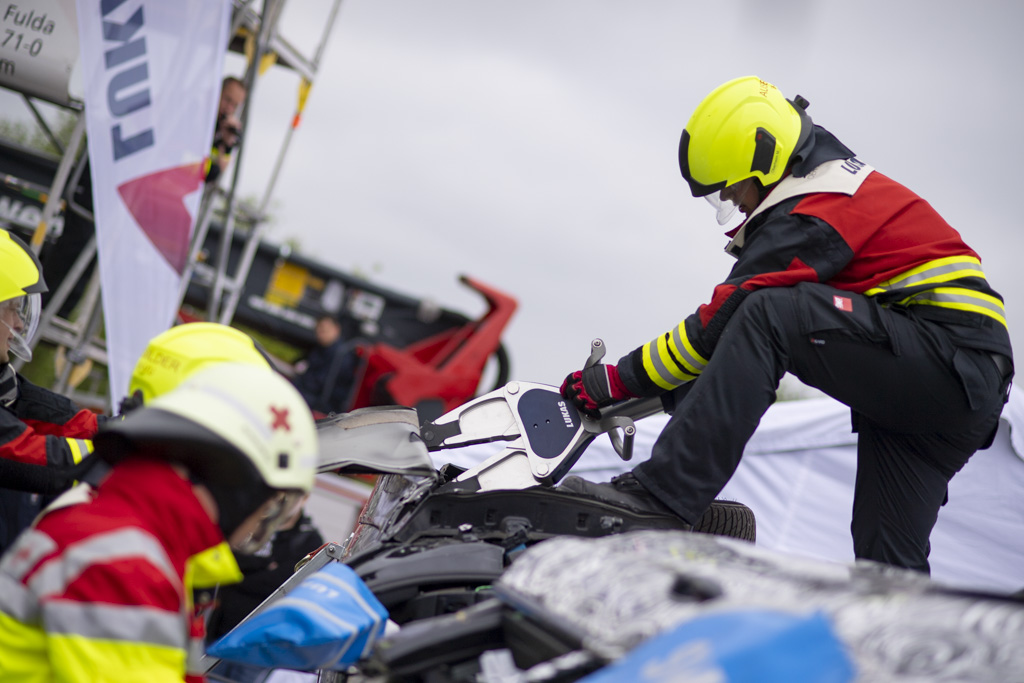 How to improve comfort for one of the most dangerous jobs?
Did you know that there are 4 regulations that involve the protection of the firefighters' collective? These are: EN 11612, EN 469, EN 15384 (old EN 15614), EN 16689.
[social_buttons facebook="true" twitter="true" google_plus="true" linkedin="true"]
The most known of them is EN 469, since it is the one that regulates the PPE used in interventions (the typical firefighter suit). The problem with this garment is that it is uncomfortable and heavy, and is not necessary in most of the day-by-day tasks of a firefighter.
The EN 16689 is the standard that regulates the PPE that firefighters have to use in a technical rescue. In the past, the intervention suit (EN 469) was used in these situations, but with these new regulations, a much more comfortable and lightweight suit can now be used during technical rescues. Even so, in many cases the firefighters wear the heavy suit of EN 469 since it may be the case that they have to go to an intervention without being able to go through the fire station and change the PPE.
From Marina Textil, a simple but radical change is proposed in the way firefighters are dressed: combinations of garments for the different situations that may occur, which as a whole (adding or removing) comply with the different regulations and levels of protection specified.
Thus, a firefighter could go to a technical rescue complying with EN 11612 + EN 16689 with a nice and comfortable garment that complies also with EN 20471 (high visibility), and in case of having to go to an intervention, have it ready in the truck the complementary jacket and trousers to comply with EN 469. Two light layers that together meet the highest requirements.
Would you like to know more about our new solutions and combinations? Don't hesitate to ask our experts!