fireproof fabric with excellent protection levels at very light weights
Marlan covers the following standards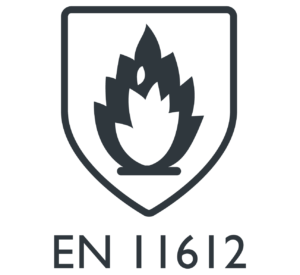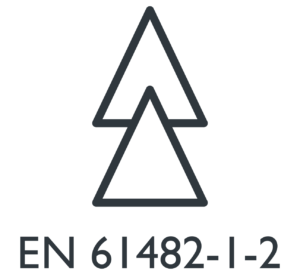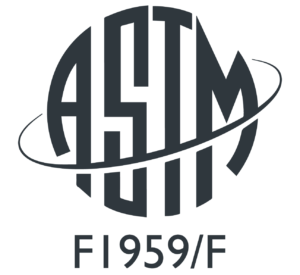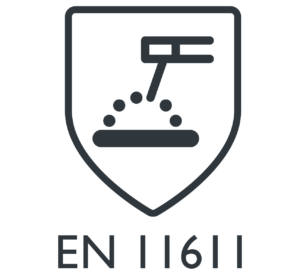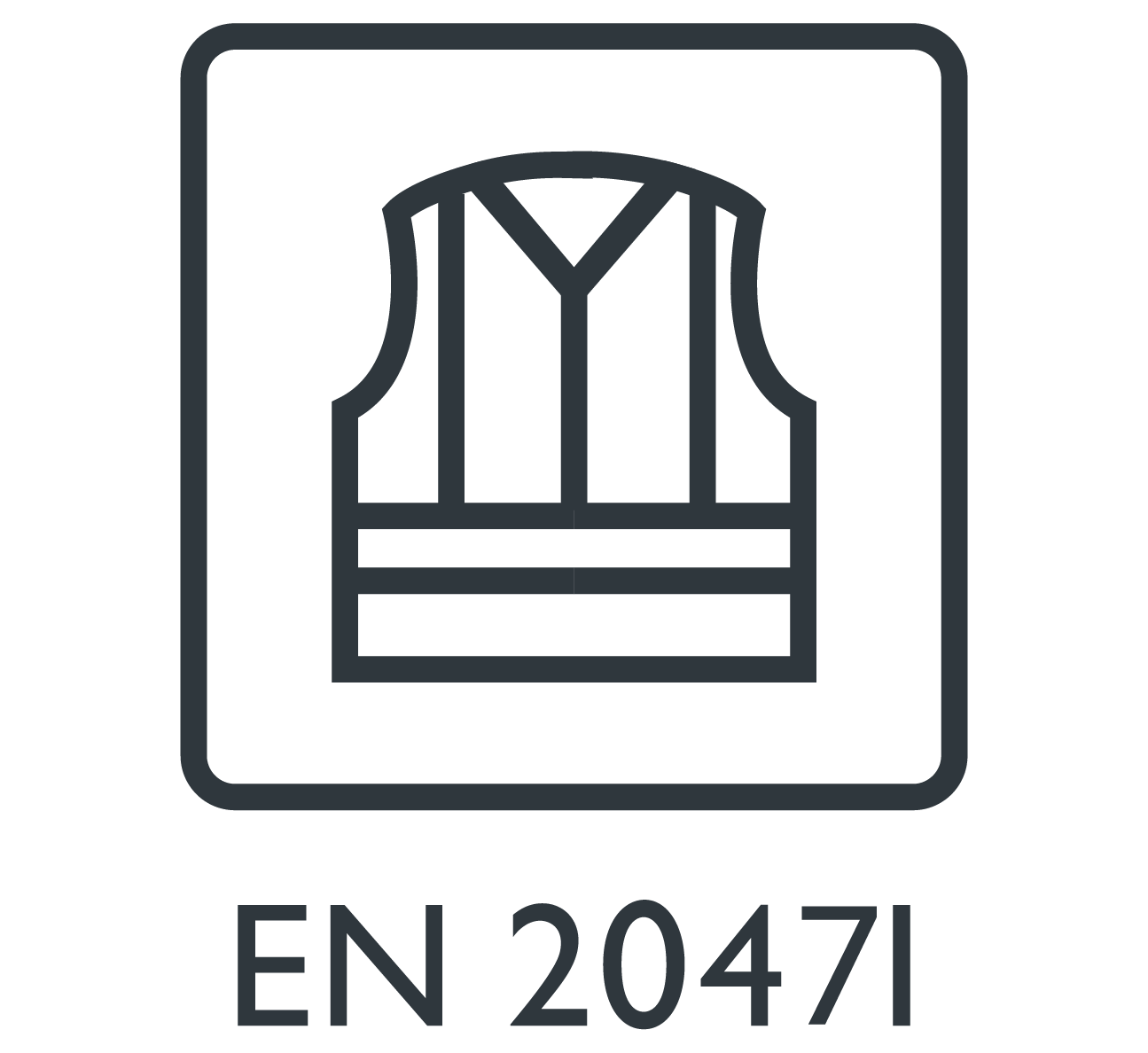 Marlan Plus is a fireproof fabric for foundries that has obtained excellent protection values at very light fabric weights.
In accordance with the European EN ISO 9185 standard and the American ASTM F955-07, Marlan Plus® fireproof fabric obtained the highest rating for aluminium splashes, D3. In addition, it obtained the highest rating for iron and steel splashes, E3. This fabric additionally provides protection against other molten materials, such as: cryolite, copper, nickel, zinc, lead, magnesium and other ferrous metals.
The main advantage with respect to other fabrics for foundries is that Marlan Plus offers more protection at lighter weights. A weight of 310 g/m2 obtains results of 8.3 Cal/cm2 with regards to electric arc protection and D3 + E3 when presented with molten metal splashes.
In the case of the Marlan Plus fabric, the comfort level is also increased due to the use of a new fibre in its composition, TENCEL®. This fabric is pleasant to the touch, very breathable and extremely comfortable. In addition, the wool and fireproof fibre blend offers good thermal insulation and prevents the molten metal from sticking to the fabric, one of the main problems for fabrics with synthetic fibres.
235-gram FR viscose wool tencel polyamide shirt fabric for smelting
300-gram FR viscose wool tencel polyamide shirt fabric for smelting
350-gram FR viscose wool tencel polyamide shirt fabric for smelting